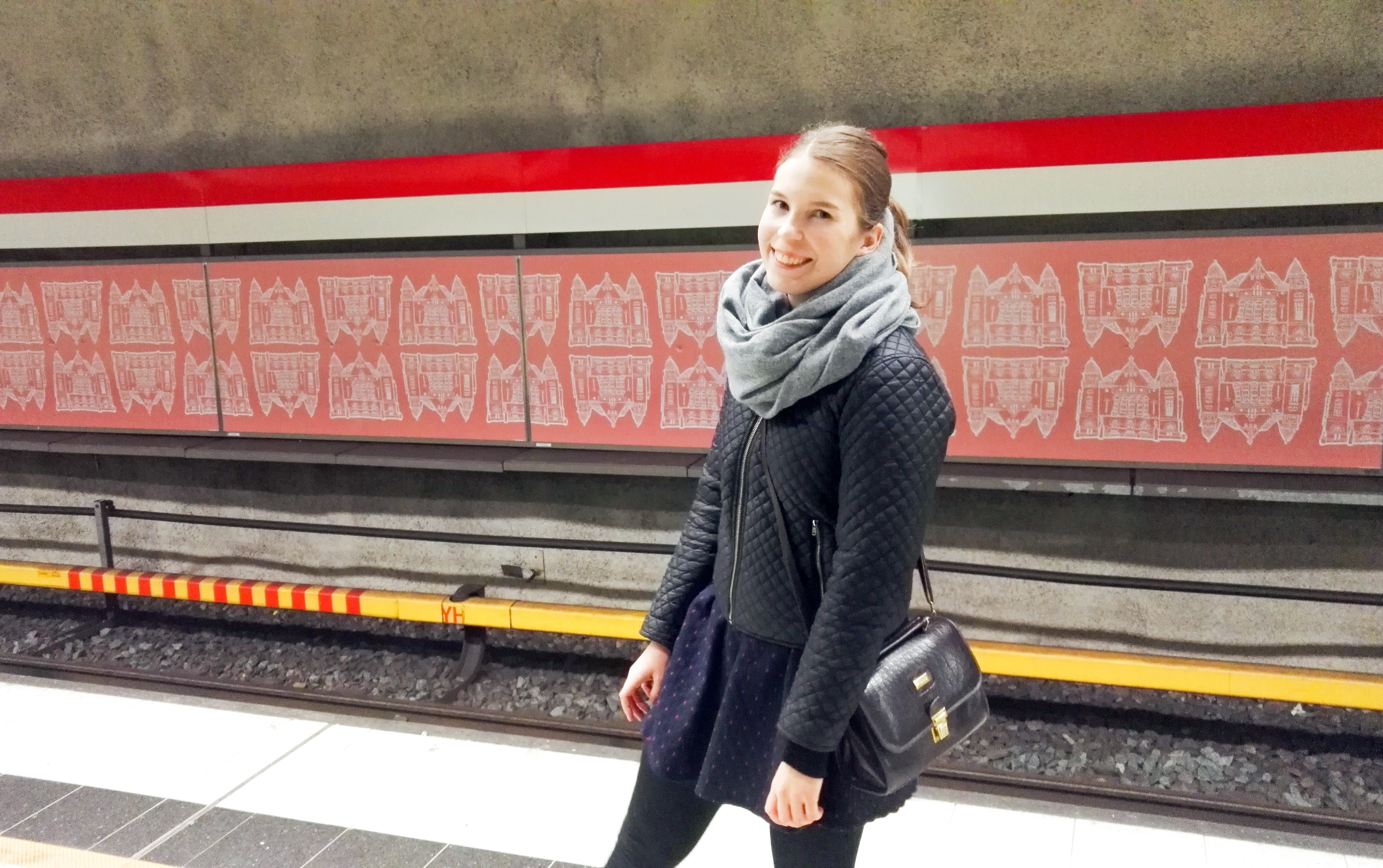 Eeva-Stiina Niemi
(born 1993) is an independent illustrator based in Helsinki, Finland.
Her studies at Aalto University School of Art and Design have included illustration, game design, scenography and fine arts. She also works with photography and graphic design.
Eeva-Stiina's style is a result of looking at things carefully and using calligraphy pens to interpret that in her own handwriting. Her recognizable style covers a range of different topics and can be turned into groovy vectors for added usability.